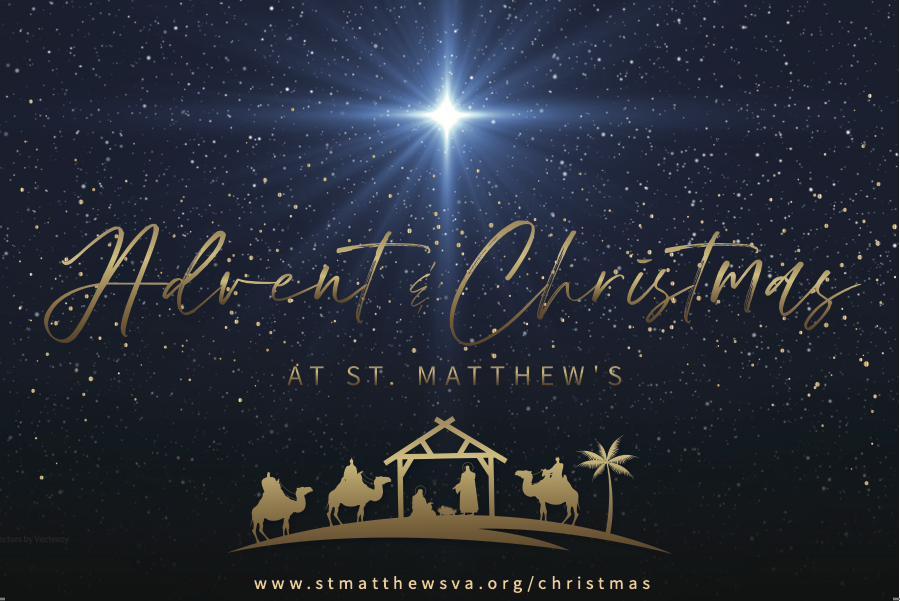 Christmas Eve Worship- 7:00 and 10:00 PM
Please note that the reception between services will not be held this year.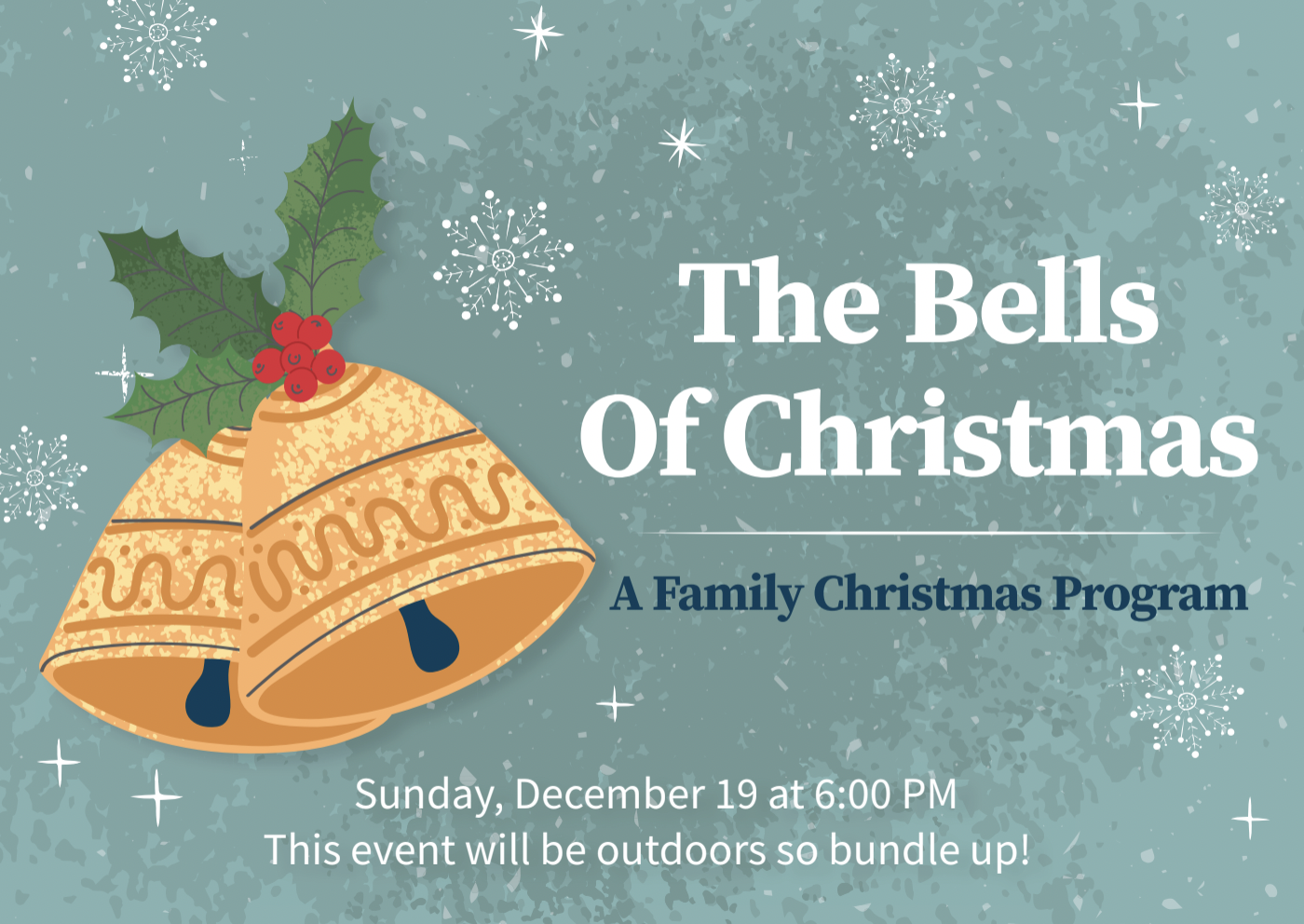 You are invited to join The Bells of Christmas Family Christmas program on December 19 at 6:00 PM. We will share the Christmas story with songs and bells, cookies and hot chocolate, a campfire and merriment! Dress warm and meet us under the stars in the campfire area behind the church.