Watch LIVE WORSHIP
Sundays at 10:00 am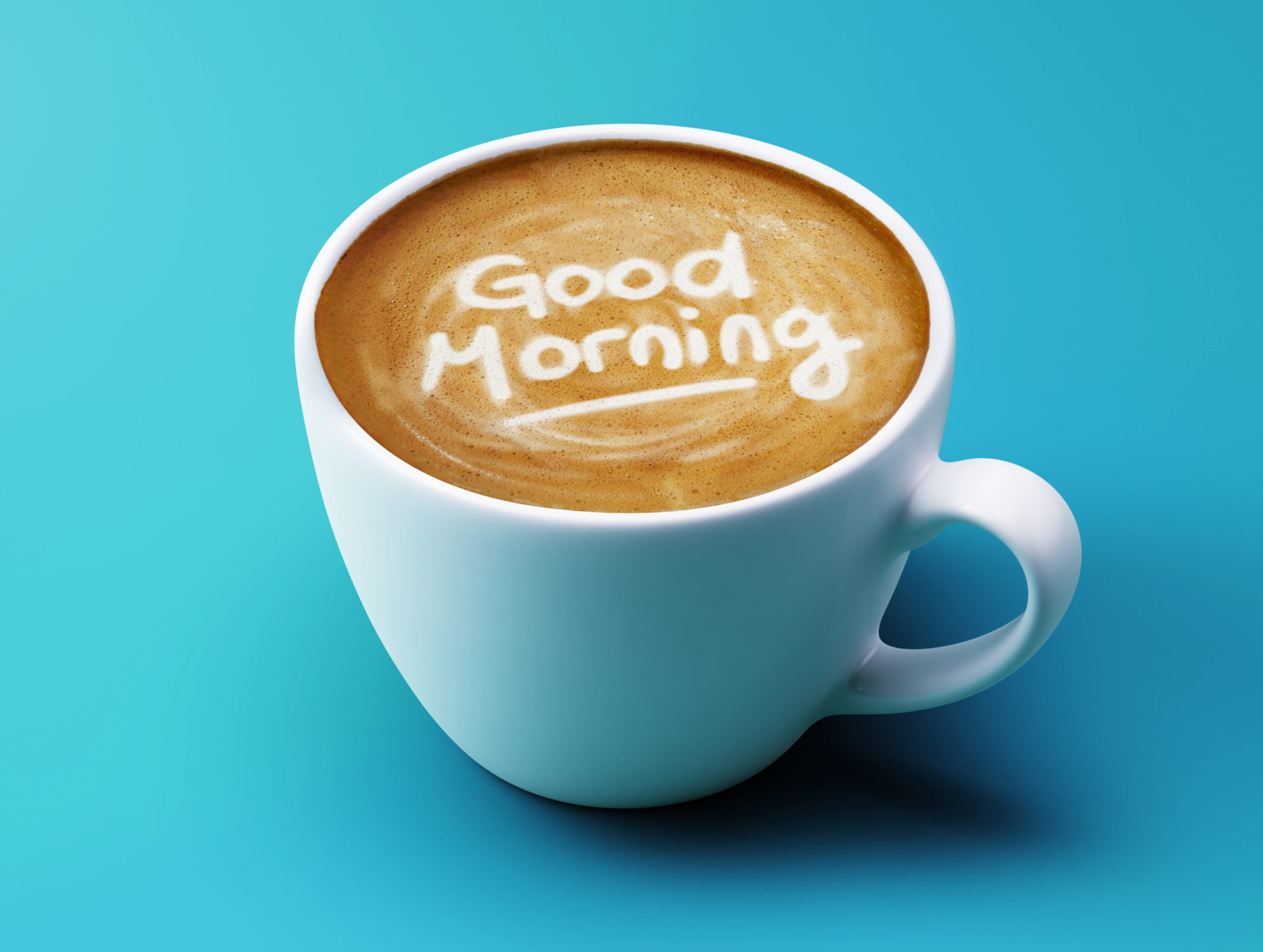 You are Invited to Coffee Hour on Zoom
Immediately after Sunday morning worship, all are welcome to jump on Zoom for a digital coffee hour and fellowship time with your church family!
Zoom Meeting: 786 8620 0839
Password: stmatts
Share Your Prayer Concerns & Celebrations with Us!
Let us know how we can be praying with and for you, your loved ones and the world. All prayer requests submitted are completely private and only shared with our pastors.
Worship in a Time of COVID-19    (Pastoral Letter from August 14, 2020)
Several weeks ago, we wrote to the congregation expressing some concerns about not being able to gather in person for worship due to our concern for the safety of all. As you are probably aware Virginia is now in Phase Three. Phase Three does allow for churches to gather inside for worship in limited numbers, but there are severe cautions and restrictions.
At this time, we as the Pastors, do not feel comfortable bringing folks back into our worship space. We have a lot of members who are at higher risk. According to a strict interpretation of the guidelines, three of our four worship leaders would not be able to be present in the worship space if we begin to gather now for in-person worship.
We do hear and feel the anguish of those who want to gather for in-person worship, but we have decided to take this next step very cautiously. Two weeks ago, a Roman Catholic congregation in our area gathered for worship only to find out early in the week that the Priest has tested positive for COVID. Over 200 members had to quarantine for 14 days.
In an attempt to address the request of some members to meet in person, we have begun a Wednesday evening "parking lot service" for those who would like to attend.  Please sign-up online. You may choose to sit in your car, on a lawn chair or at one of our picnic tables.  Unfortunately, this service is very "weather dependent." We are hoping to also begin including Communion at this service very soon. However, when we do so it will be in the safest manner possible.
We appreciate your patience and understanding in this difficult time. We will reconsider our Sunday morning worship at the end of September. We will keep everyone informed.
Peace and Blessings, 
Pastors Scott & Emily