GROWING IN FAITH TOGETHER
12351 All Saints Place | Woodbridge, VA
Welcome!
The Lord's table and the love of Christ are for all people. As we grow in faith and life together, we invite you to share your story. As we bring all of our stories to the table, faith reveals itself to be multi-faceted and impacts how we share that faith in and outside the church walls. 
You are invited to experience and
learn how God is calling you to participate in the world. 
January 16th Worship
Online Only
10:00 am
Coming up at St. Matthew's

St Matthew's family, please consider donating blood on Saturday, January 22nd, at St Matthew's.  If you haven't seen it on the news, there is a critical blood shortage, and a number of hospitals are...
read more
Our Mission
Grow in Faith Together
The members of St. Matthew's make a covenant to support and nurture our life together in the name of Christ, in faithful and diligent use of the means of Grace, in prayer, in study and by our common efforts in support of the Church as we seek to be God's servants in the world.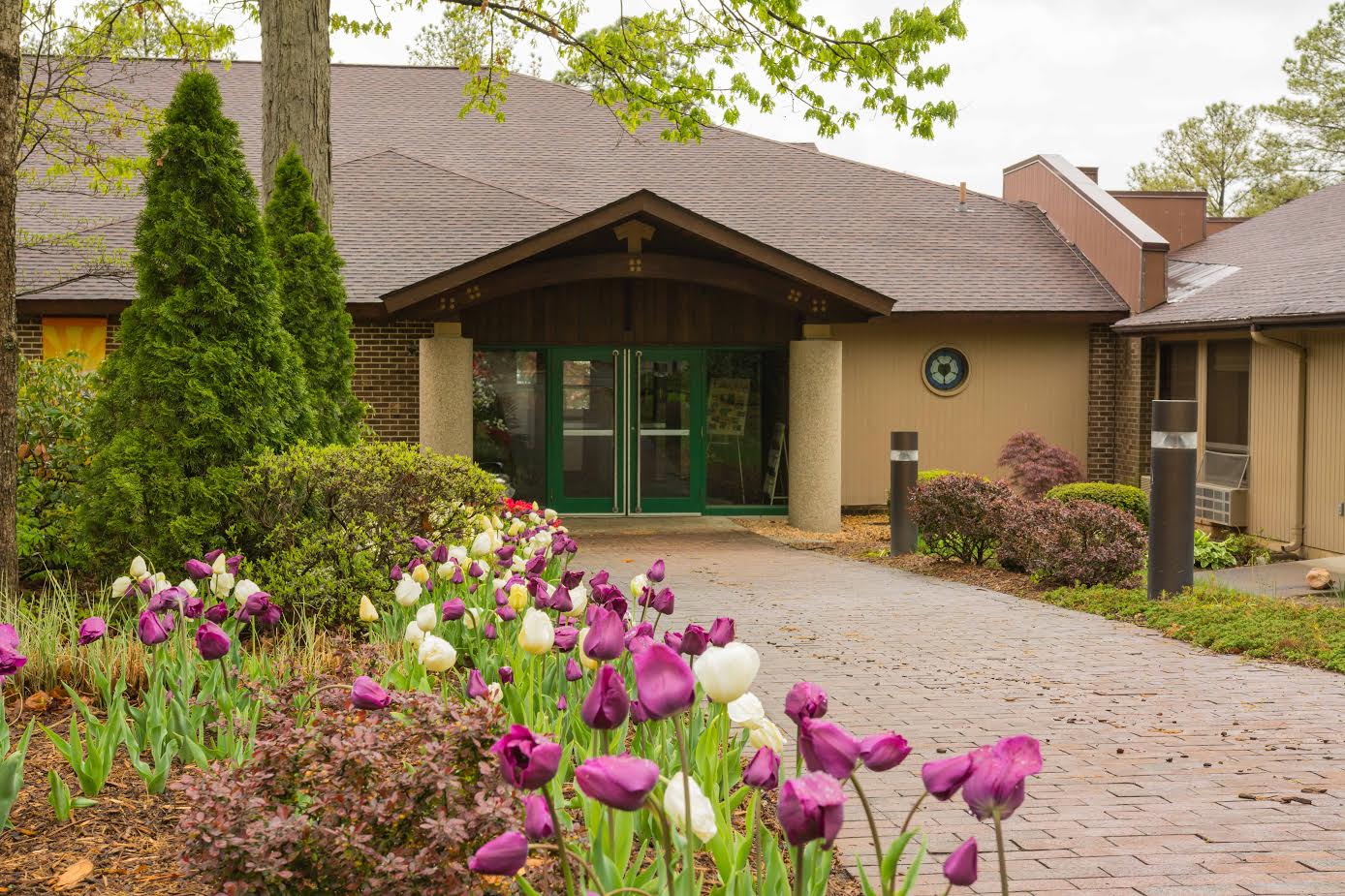 About St. Matthew's
St Matthew's has had a presence in Lake Ridge since 1971, and we are associated with the Evangelical Lutheran Church in America.
Important Notice: All email addresses associated with St. Matthew's now end with stmatthewsva.org.
Any emails ending in "stmatthews.us" will no longer be active. Please contact the office if you have any questions!