Serve Your Neighbor
As disciples of Jesus, you are called to serve your neighbors, near and far!
At St. Matthew's, we work with many organizations to support the homeless, the hungry and people in need.
Scroll through the upcoming service opportunities and sign up for what interests you.
Serve at St. Matthew's
Your many gifts, when shared with others, can bring about God's kingdom here on earth. 
Whether you sing opera, are great at knitting prayer shawls, or enjoy supporting our youth, you are welcome to explore your gifts through the ministries at St. Matthew's.
Scroll through the upcoming volunteer opportunities and feel free to reach out with any questions you may have!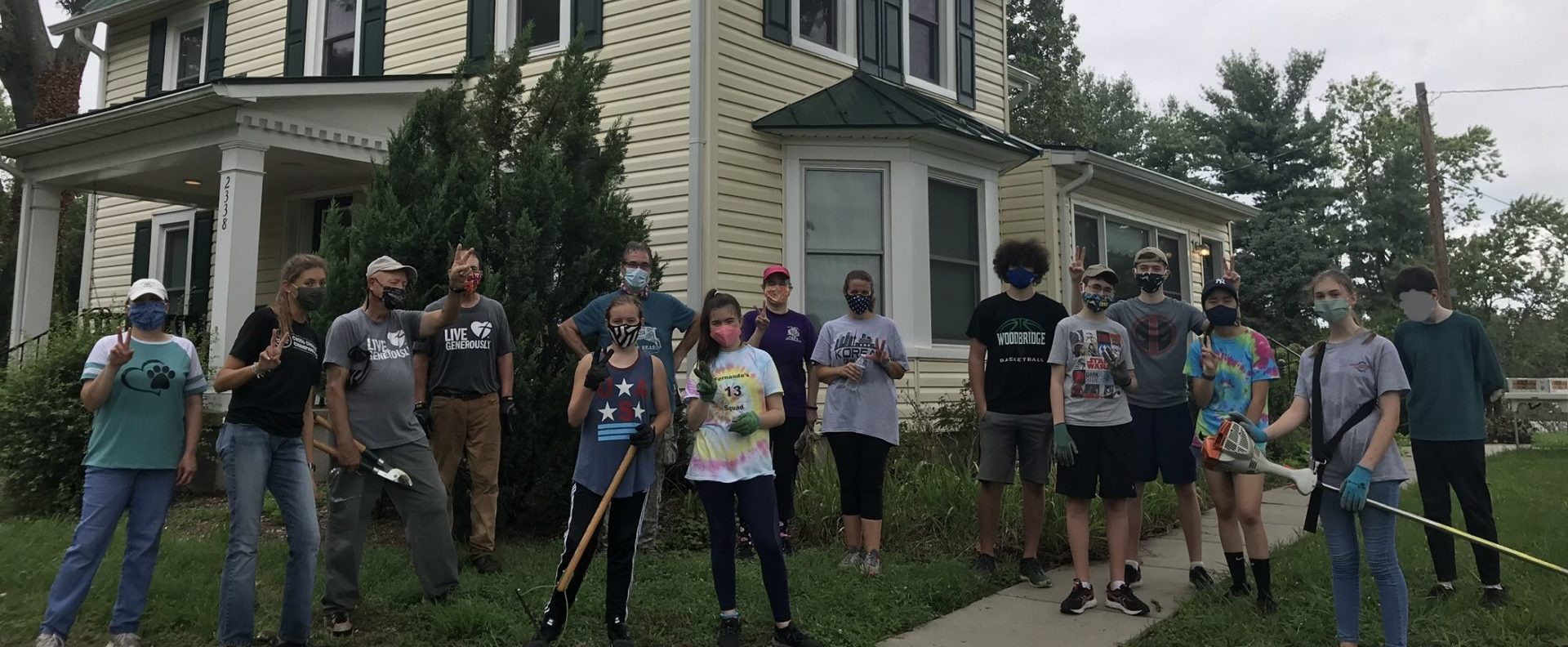 Scouts BSA Troop 1396B
Boy Scouts of America Troop 1396 was chartered at St. Matthew's in April 1989 and we have been collaboratively supporting and serving with them ever since. For the most recent updates, please visit the troop website. 
BSA Venturing Crew 1396
Boy Scouts of America Venturing Crew 1396 was chartered at St. Matthew's in August 2018. Venture Crews are youth led groups of young women and men ages 14-20. For more information, please visit the Crew website. 
Read During Worship
Email or call the church office at stmatthews@stmatthewsva.org 703-494-3090 if you would like to be on the list of lectors who are willing to read and participate in our worship service.
Calling All Singers!
The choirs at St. Matthew's are age-, not ability-, based. Reading music is not required, but is certainly helpful.  Share your gifts with the congregation by reaching out to our Director of Music, Kathy Lundgren, and get connected to a choir.