Serve Your Neighbor
As disciples of Jesus, you are called to serve your neighbors, near and far!
At St. Matthew's, we work with many organizations to support the homeless, the hungry and people in need.
Scroll through the upcoming service opportunities and sign up for what interests you.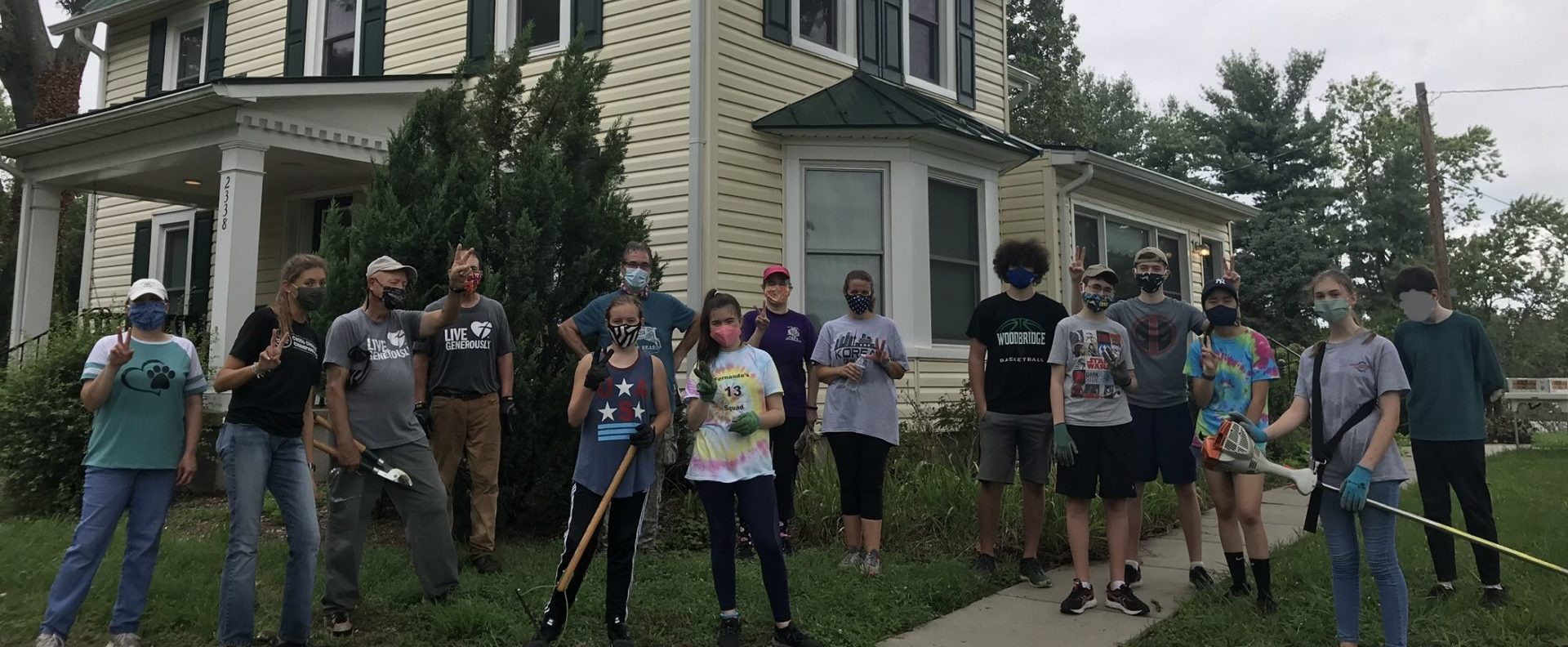 Boy Scout Troop 1396
Boy Scouts of America Troop 1396 was chartered at St. Matthew's in April 1989 and we have been collaboratively supporting and serving with them ever since. For the most recent updates, visit the troop website. 
Read During Worship
Email Pastor Scott at szmmrr@gmail.com or call the church office at 703-494-3090 if you would like to be on the list of lectors who are willing to read and participate in our Livestream service.
Calling All Singers!
The choirs at Saint Matthew's are age-, not ability-, based. Reading music is not required, but is certainly helpful.  Share your gifts with the congregation by reaching out to our choir director, Kathy Lundgren, and get connected to a choir.