Learning to be Jesus' Disciples
Children, youth and adults are encouraged and empowered to actively participate in the world as Christ's disciples. You are invited to wrestle with questions and hear the faith stories of others through various age-appropriate educational and hands-on experiences.
Faith Formation Winter 2021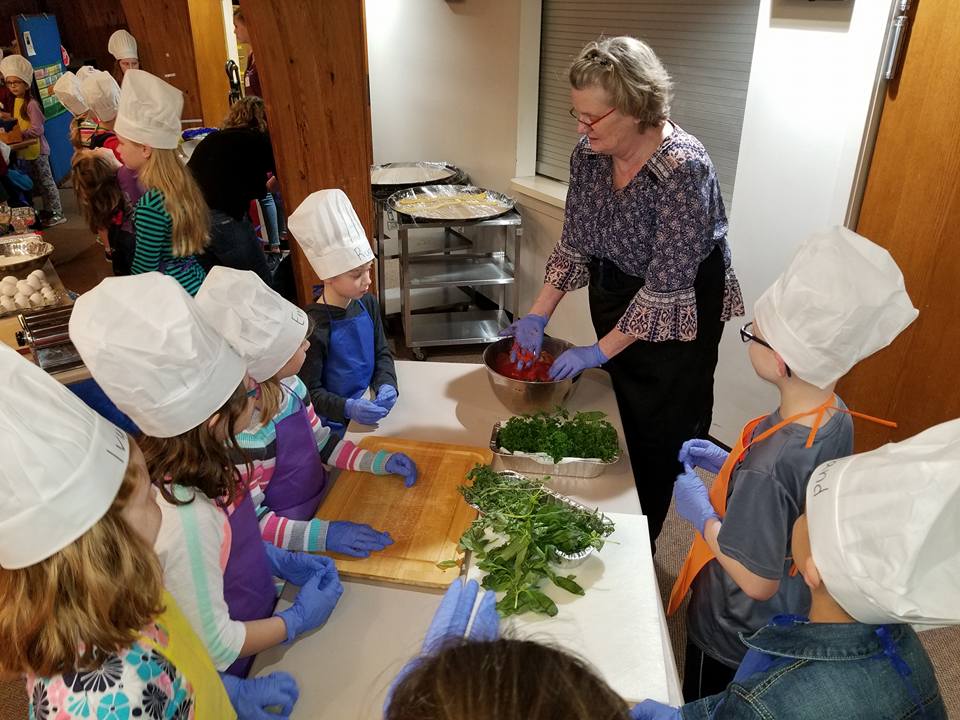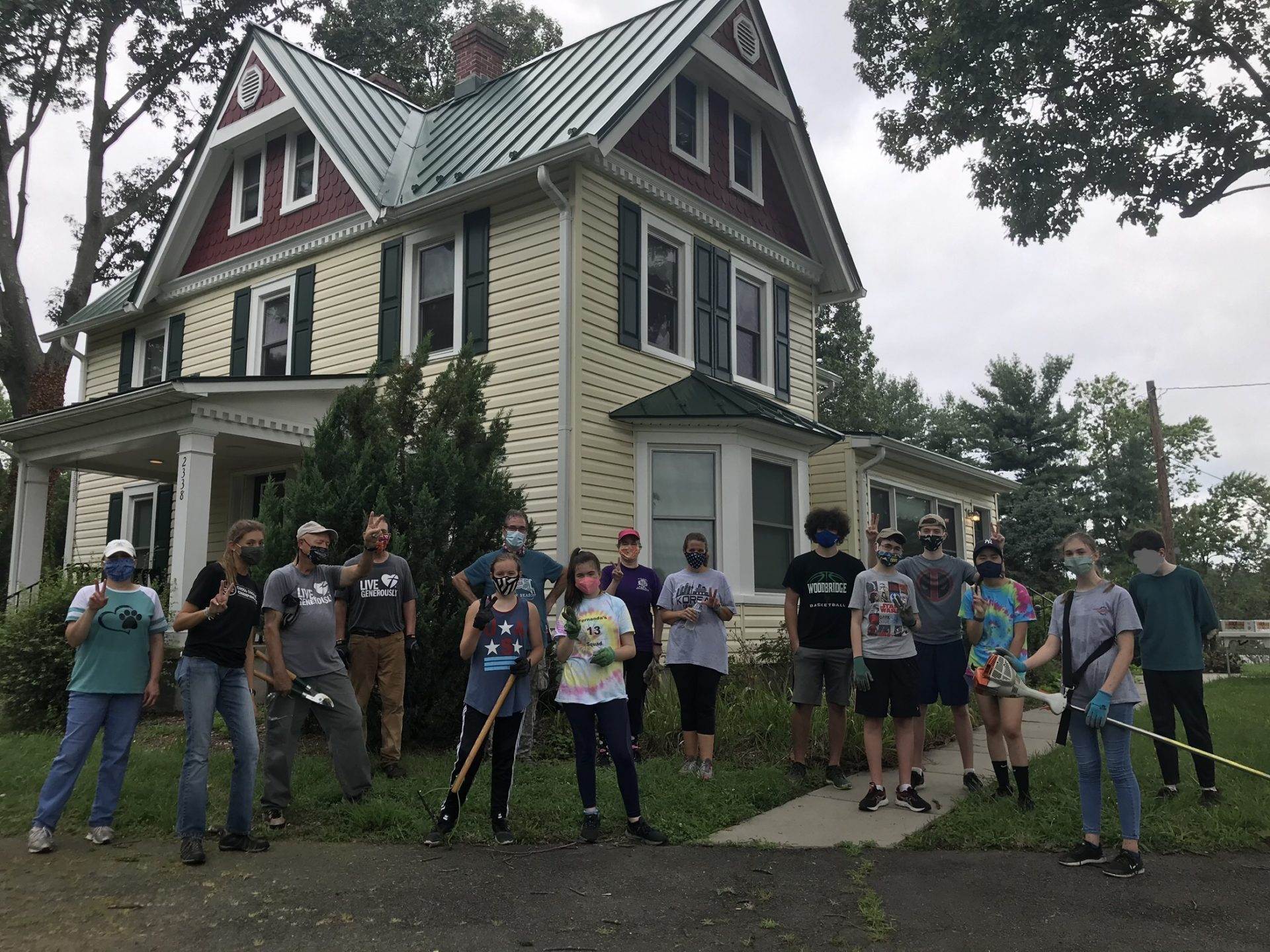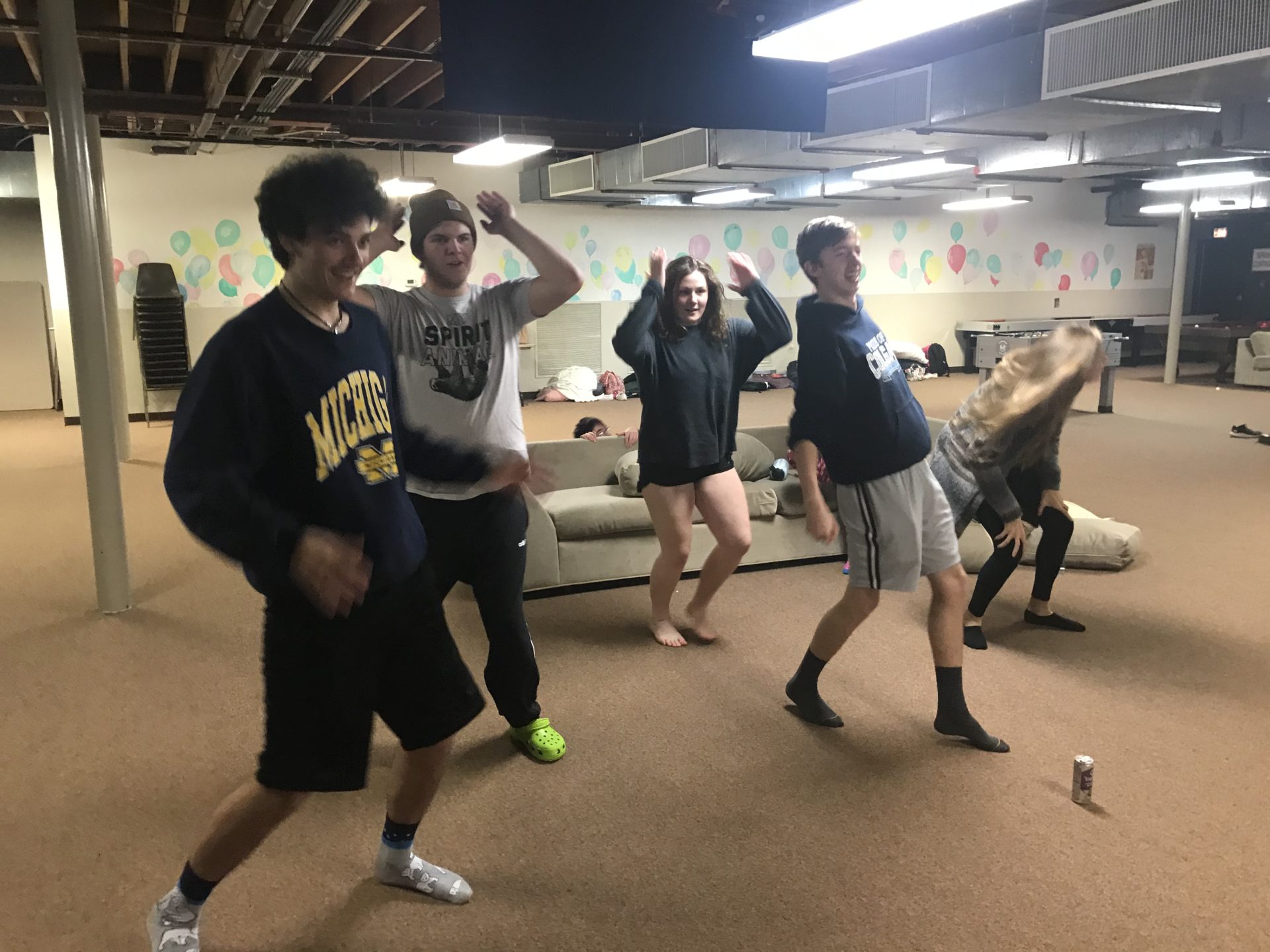 PreK-5th grade Sunday School
St. Matthew's PreK-5th Graders will spend the year exploring the Old Testament and will meet once a month! Starting their faith journey with learning how it all began, discussing a story each week, and completing a related activity. 
We will meet outside at the picnic table area. Take home materials will be provided for the weeks we do not meet in person. 
Schedule: September 12, 2021; October 3, 2021 (rain date October 10); November 7, 2021 (rain date November 14, 2021)
6-8th grade

Faith Formation classes will begin on Sunday, September 12 in-person with students meeting outside at the picnic table area from 11:15 AM – Noon, once a month. We will be discussing the Bible using the Re:Form Core curriculum. 
Schedule: September 12, 2021; October 3, 2021 (rain date October 10); November 7, 2021 (rain date November 14, 2021)
All 7th and 8th graders are invited to additional Confirmation classes taking place indoors from 11:15 AM – Noon on September 26, October 17, and October 24.
High School Youth Group
High school youth (9th-12th graders) will meet in the basement each week from 11:15 AM –  Noon. This year, we will follow the "One Story" curriculum, doing a deep dive into Old Testament stories. Keep an eye out for a special meeting invite for more information on the ELCA Youth Gathering scheduled for July 24-28, 2022 in Minneapolis, Minnesota – all 8th – 12th grade students are invited to attend. 
Class on September 19 will be cancelled so all can participate in the welcome back party.
Next Steps
Many Ways to Get Involved Below!
Baptisms and First Communion
Baptisms: Please contact us for more information and to setup a meeting with one of our pastors. 
First Communion classes are offered yearly for those in 3rd grade. However, if your child is asking to receive communion, we encourage them to do so! If you are an adult seeking to learn more about communion, please contact us to meet with one of the pastors.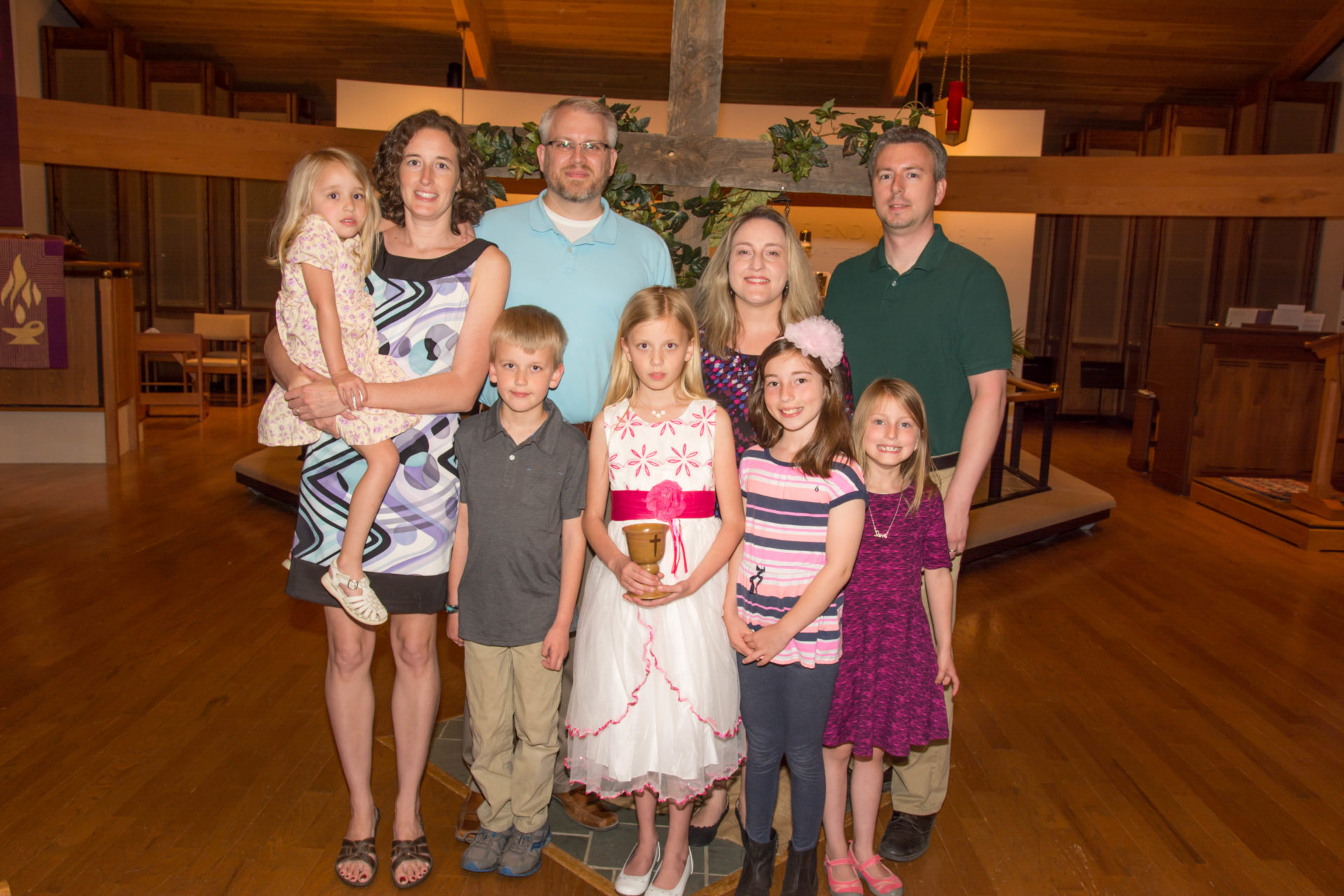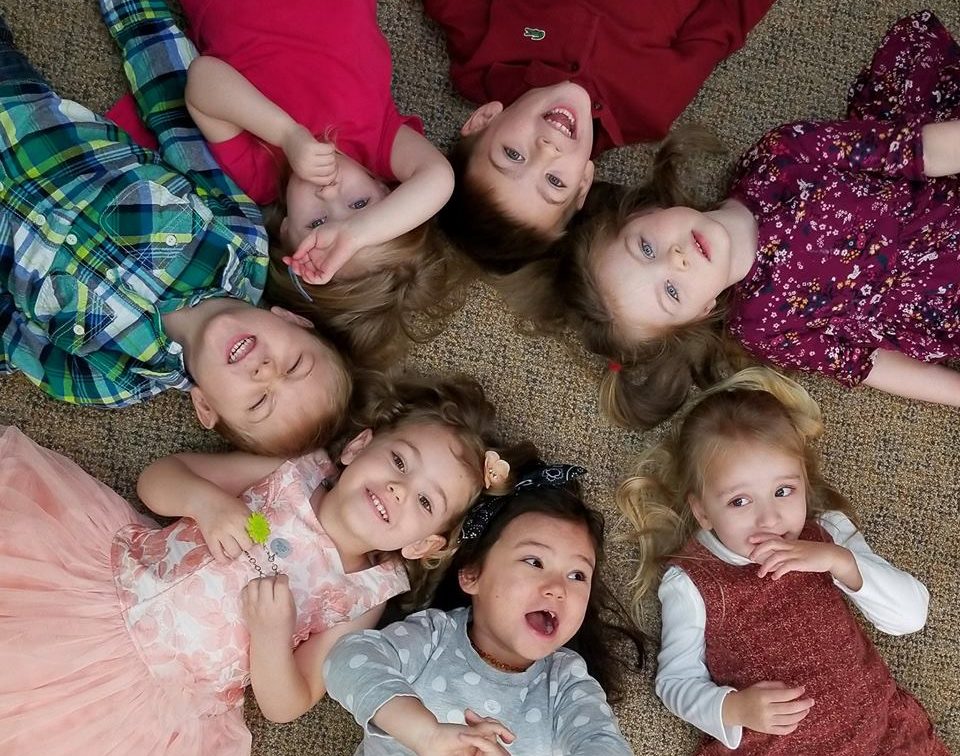 Educating Children for 45 Years
Our Day School has served the Lake Ridge community for over 45 years and helped thousands of children learn through play.

Learn more about our teaching philosophy and enrollment opportunities through the Day School website
or by contacting us at 703-494-3090.