Learning to be Jesus' Disciples
Children, youth and adults are encouraged and empowered to actively participate in the world as Christ's disciples. You are invited to wrestle with questions and hear the faith stories of others through various age-appropriate educational and hands-on experiences.
Online Faith Formation in the Time of COVID-19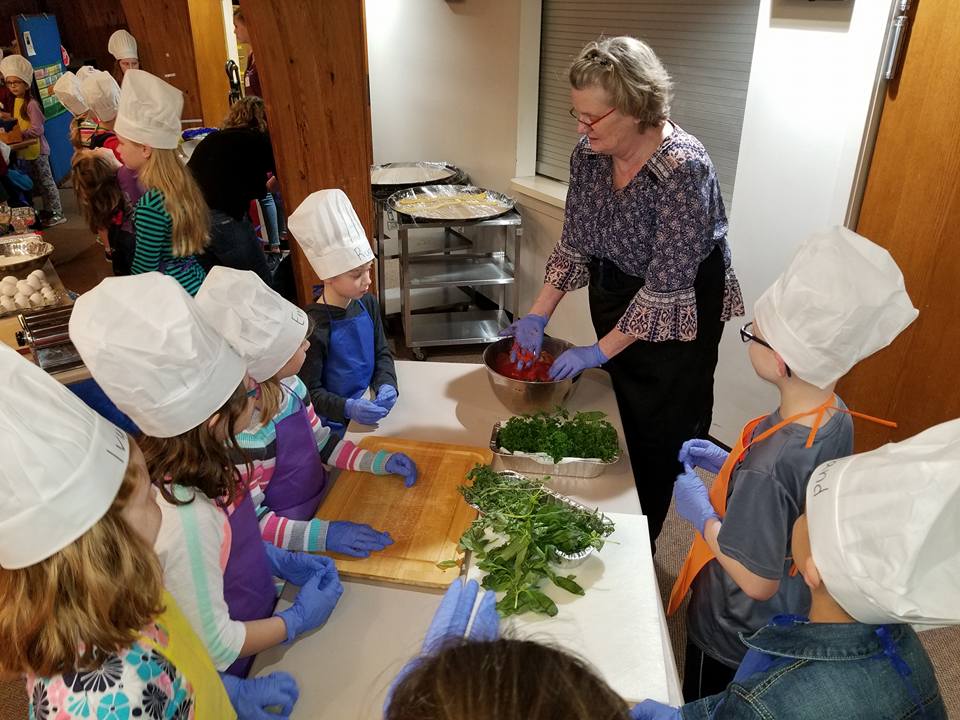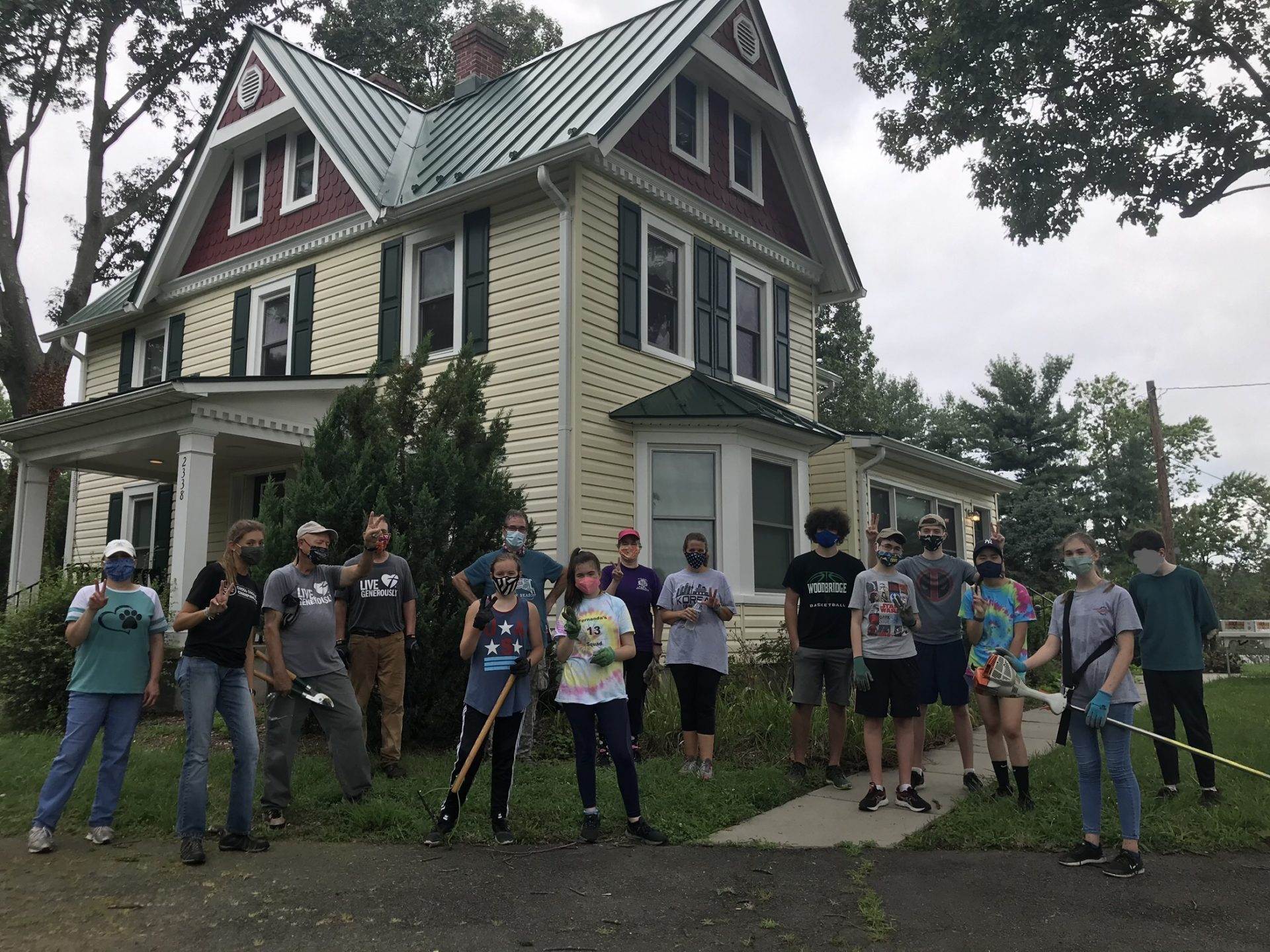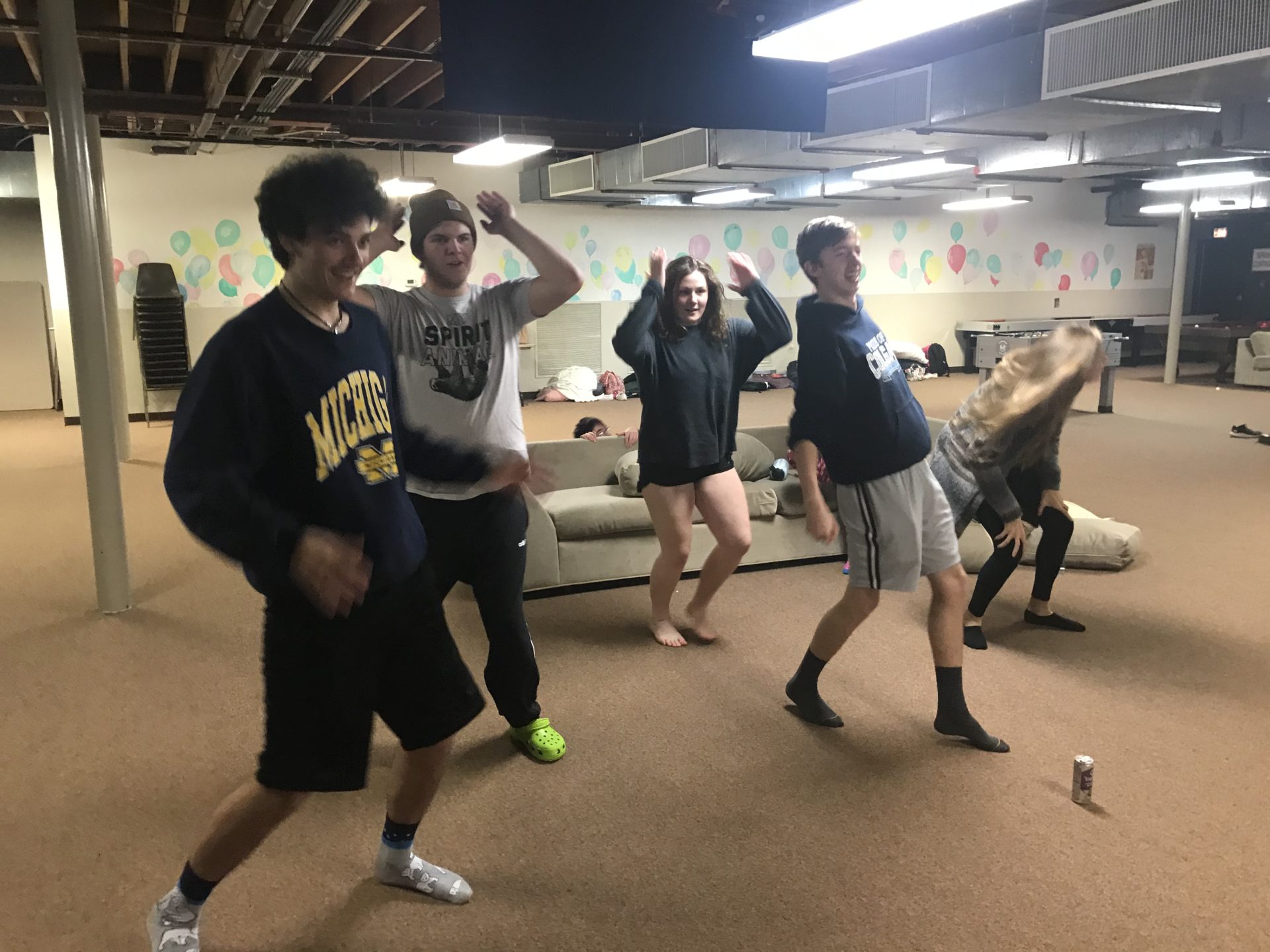 PreK-5th grade
Faith formation videos online!
PreK-5th graders have the opportunity to watch our Faith Formation videos available on YouTube. New videos are available weekly and align with activities that are distributed to families periodically. We also offer "Jesus and Jammies" videos on our YouTube page where we read a storybook for our younger children. 
Confirmation for 6-8th graders

Schedule varies
The 6-8th graders currently attend Confirmation classes and are offered opportunities to attend a number of in-person youth events and service opportunities.
High School Youth Group
Mondays @ 7pm
The High School Youth Group currently gathers on Zoom every Monday at 7pm. We also engage in service projects and in-person events throughout the year. 
Register for Children & Youth Faith Formation
To ensure the online safety of our children, we do not publish the details about how to access the online meeting rooms.
Click below to register your children for faith formation and receive weekly updates and links to login.
Next Steps
Many Ways to Get Involved Below!
Baptisms and First Communion
Baptisms: Please contact us for more information and to setup a meeting with one of our pastors. 
First Communion classes are offered yearly for those in 3rd grade. However, if your child is asking to receive communion, we encourage them to do so! If you are an adult seeking to learn more about communion, please contact us to meet with one of the pastors.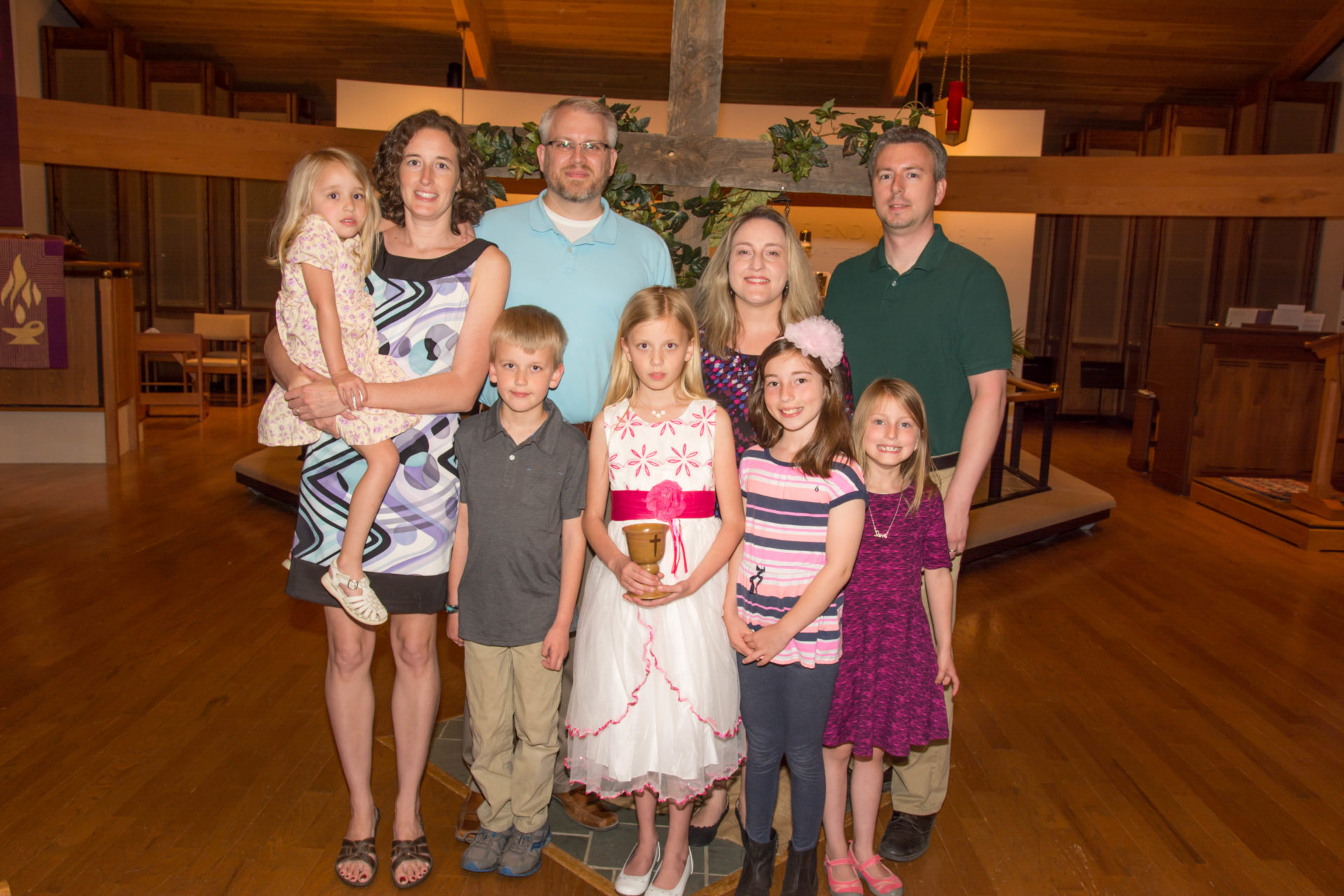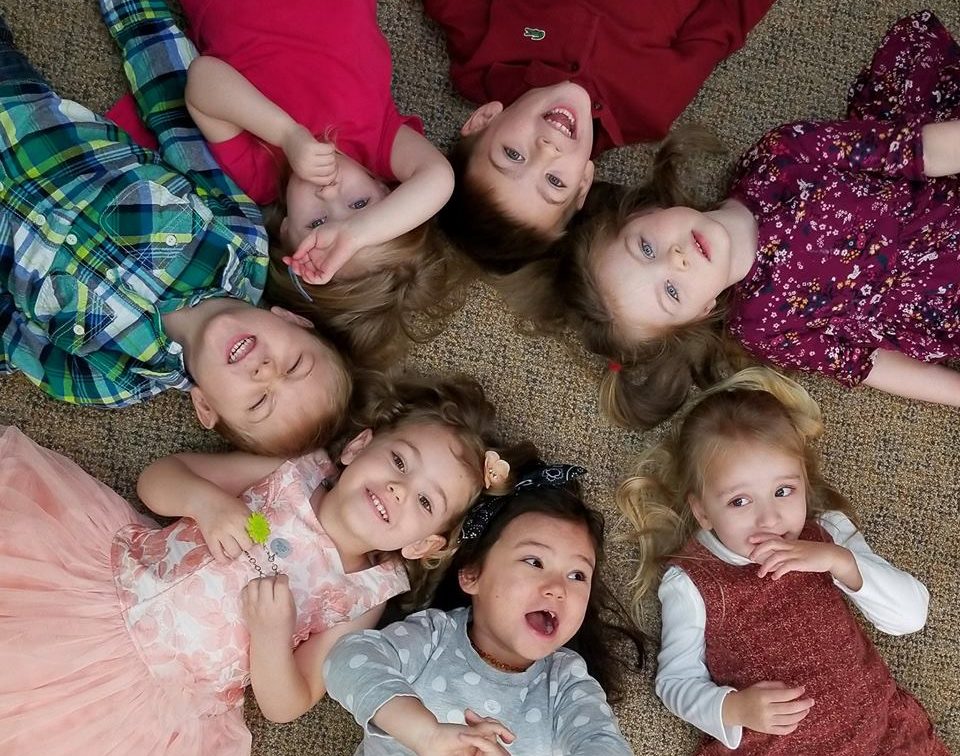 Educating Children for 45 Years
Our Day School has served the Lake Ridge community for over 45 years and helped thousands of children learn through play.

Learn more about our teaching philosophy and enrollment opportunities through the Day School website
or by contacting us at 703-494-3090.